exports to more than 20 countries
出口到十多个国家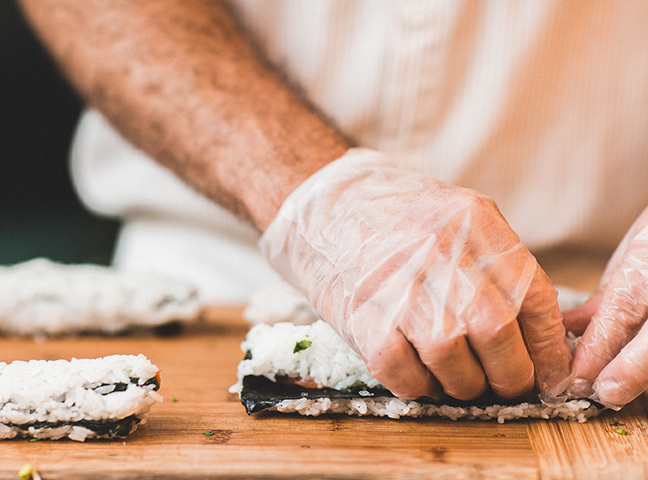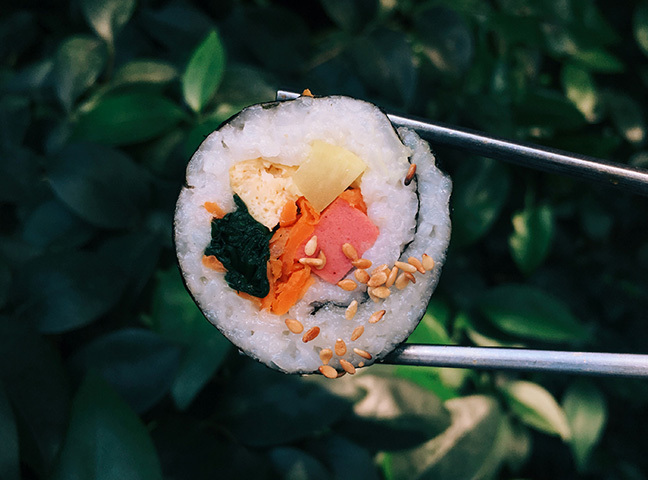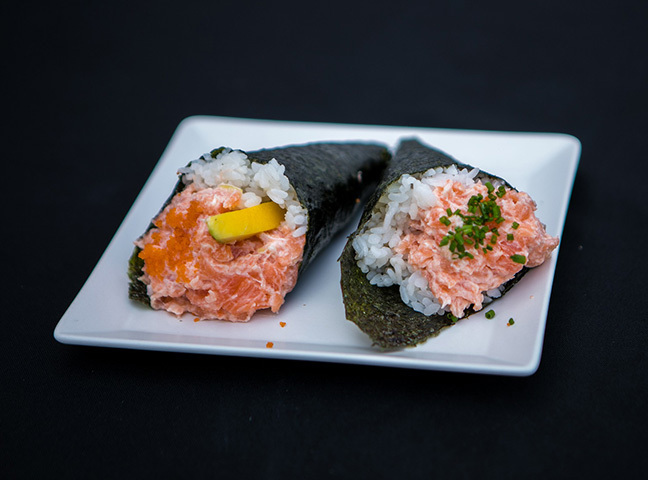 莞岛物产用先进的设备和最好的原料制造出母亲般温暖的食物.对内坚持给消费者最好的产品, 对外立志成为代表韩国调味海苔的生产企业. 莞岛物产自1996年成立以来,在调味海苔行业受到多方认可,成为可以信赖的企业. 与三星爱宝乐园,东元,乐天等多家线上线下公司建立合作关系. 用我们海域自然生长的原藻制造出的海苔,不仅味道和营养优越, 更在成为我们引以为豪的高档调味海苔品牌.
Wando Fishing union Corporation is a company that manufactures food with the best facilities and good raw materials with mother's love. To provide only good products to our consumers, we am working on business with the determination to become no.1 seasoned seaweed company globally. Wando Fishing union Corporation is a reliable company that has been recognized in many places when it comes to seasoned seaweed since its establishment in 1996. We have been working with numerous online and offline companies including Samsung Everland, Dongwon, Lotte, etc. We are making premium seasoned seaweed brands with great taste, nutrition, and pride using only seaweeds grown in our ocean.
食品企业3大原则
3 principles of our food business
只是使用国内养殖的紫菜
Only with domestically grown seaweeds
莞岛物产一如既往坚持使用莞岛海域生长的原藻来加工调味海苔的原则. 莞岛海域的原藻品质优良, 味道香醇, 咀嚼口感好. 购买优等的原藻, 自身坚持"原藻三重管理系统(TIS)"原则,制造出保留原藻风味和质感的产品。
Wando Fishing union Corporation uses seaweeds from Wando to produce seasoned seaweed. The quality is excellent, the taste is amazing, and the texture is excellent. We will purchase these excellent primroses and put the original flavours and qualities into our products through our own 'Triple Management System (TIS)'.
最新设备
State-of-art equipment
每年不吝惜投入研究和资金,掌握先进设备以及世界技术发展动向,通过技术研究对产品开发积极影响,管理工厂设备,增加产能,严格完善卫生管理体制
Every year, we have been studying and investing in seaweed. We are actively reflecting trends in product development, and we are also thoroughly improving the production capacity and sanitation management of factories and facilities.
韩国调味海苔代表性企业
Korea's representative seasoned seaweed company
掌握国内外发展动向,以市场状况因地制宜生产开发并出口符合当地市场的产品。2015年出口到中国,泰国,马来西亚,新加坡,美国等国家, 2016年通过扩展到越南与欧洲地区,宣扬韩国紫菜特色,为食品界的韩流做中流砥柱。
We grasp domestic and global trends to develop and export products according to the local market conditions. Following our export to China, Thailand, Malaysia, Singapore, and the United States in 2015, we will expand the export regions to Vietnam and Europe to promote the excellence of Korean seaweed and contribute to the Korean wave of food exportation in 2016.