a leading manufacturer of flavour seaweed products.
天下没有更好的比我公司的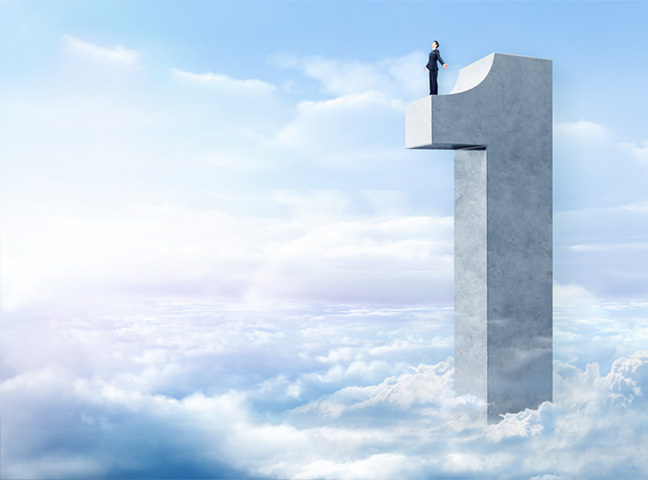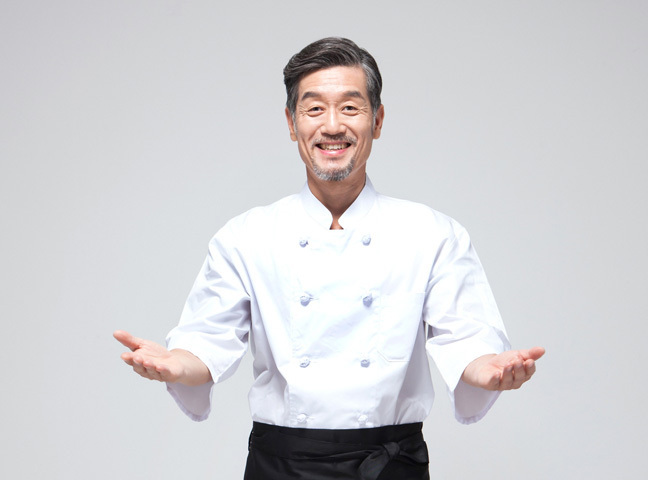 给予顾客满足与幸福
We will give our customers satisfaction and delight.
在调味海苔生产研发方面, 我们不遗余力最大限度投入研究和资金, 创造出"Saeupyo(虾牌)"商标,努力在世界范围内宣扬韩国调味海苔的优秀性。
With customer value as the top priority in management, we provide high-quality food and services in a timely manner and do our best to satisfy customers through technology development and quality improvement. We respect customers' opinions with a sincere attitude and sincerity, and we will never disclose information related to customer to third parties without prior approval from customers.
使员工与合作企业因莞岛物产而感到自豪
We will be rewarding and proud partner to our employees and suppliers.
尊重每个人的创新想法, 使每人都保持诚实心态. 不因性别,学历,宗教,地区,人种等不同而区别对待, 依据能力和业绩公平给予每个人机会, 按照公正的标准评价, 给予公平的奖励. 对合作企业本着真诚真实的态度, 尽最大努力保持共存共生关系.
We will respect the individual's creativity and make everyone have the same integrity. We do not make unfair discrimination on the basis of gender, education, religion, region, race, etc., and give fair opportunities based on ability and achievements, and evaluate them fairly based on fair standards. We will do our best to lead the best relationship with our partners for a win-win relationship.
立志为未来的食品健康与食品出口做贡献
作为社会一员, 我们立志勤奋推广开发新技术,保证食品安全,改善质量, 为海苔出口到世界各地做贡献。
We will contribute to the export and the health of future-oriented food. As a member of society, we will continue to provide safe food through quality improvement and technology development, and we will contribute to countries and regions through exports to all over the world.